ABOUT US
A Long History Of Satisfied Clients
Building a custom home can be one of the most challenging endeavors one can embark upon. But with Epic, you're not alone.
At Epic our approach to home building is different than most home builders. Before you commit to anything, we sit down with them and figure out the details.  A home is a complex project and it is necessary to plan ahead to avoid financial surprises that can crop up at closing.  An Epic home not only fits the style of it's clients but also achieves economic goals by using advanced energy star and green building techniques.  Many builders can build a pretty house but very few have the knowledge and certifications to build a home that performs well with low ownership costs.
You will find that we will shoot straight, and will not bait and switch by constantly hitting you with change orders.  If we do our job correctly, there shouldn't be any surprises, and you will complete your home with a house you can be proud of and a builder relationship that is positive.
OUR PEOPLE
A team like family.
You're building a home for your family. We're building a business for ours. Meet the folks who work every day to make your dream house a reality.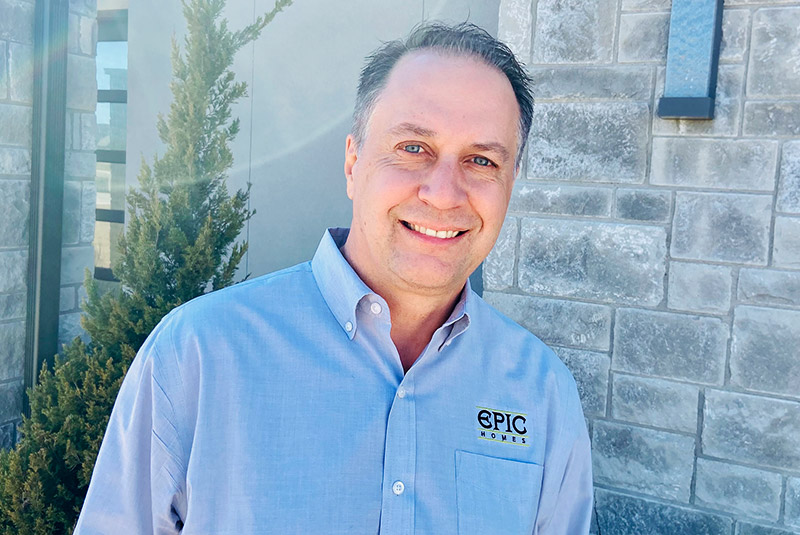 Jeff Starkweather
Owner
Jeff's background is in television and marketing. He started his career working as a producer & director. Project management and organization were his strong suits. Jeff started a technology company and started working with Kirk. That experience helped shape his ability to manage large project with many moving parts.
---
918-230-0001
jeff@epictulsa.com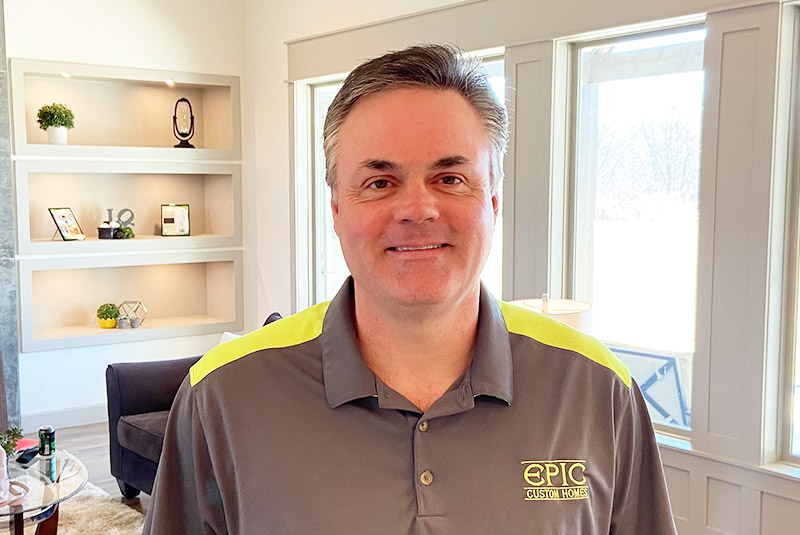 Kirk Murdoch
Owner
A master of architectural design, Kirk works with clients to create homes that match every detail of their home dream. Kirk's background as a CPA, serving big five accounting firms helps us keep understand what clients are really looking for and knows how to coordinate with contractors to stay on budget.
---
918-645-3667
kirk@epictulsa.com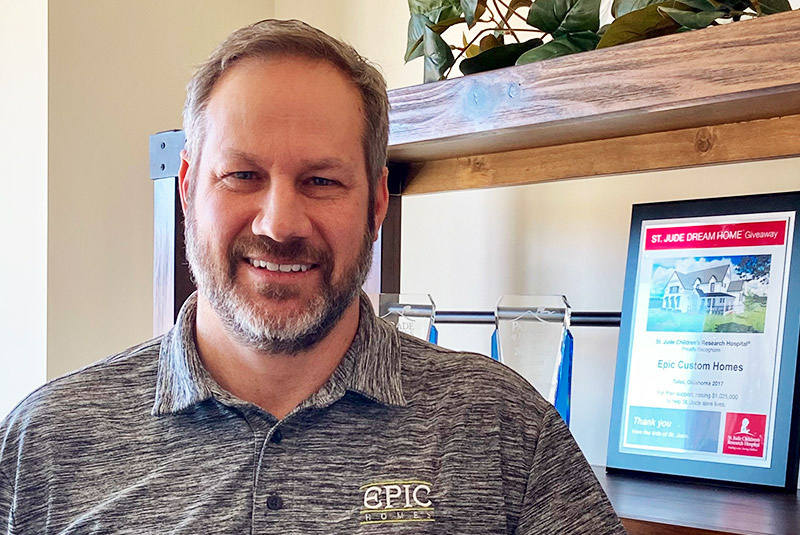 Rob Walker
Sales
I'm Rob Walker, Director of Sales for the Epic Team. I have more than 10 years' experience in building and construction as well as over 20 years in sales. I am proud to be part of the team that builds a high-quality home that has set us apart from any other builder, which is what has made Epic Homes one of Tulsa's premier home builders. Call me anytime, I look forward to showing you what Epic Homes can do.
---
918-906-3910
rob@epictulsa.com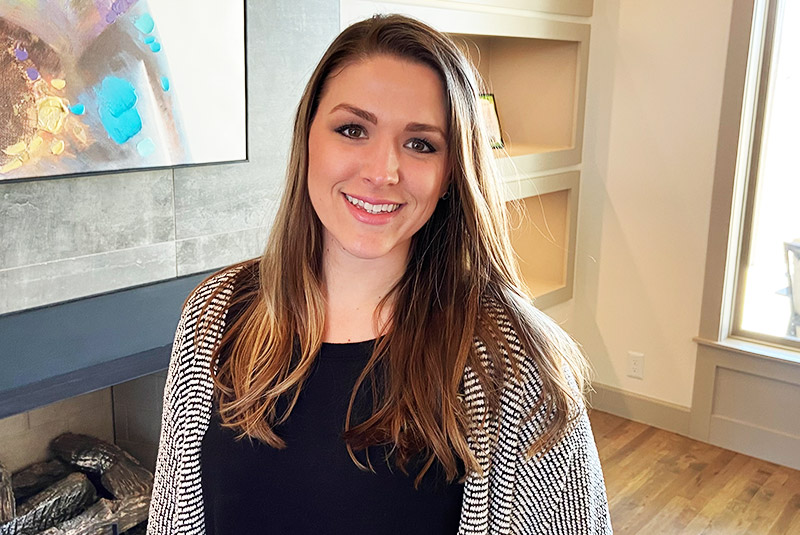 Amy Hughes
Designer & Selections Specialist
Amy contributes to the EPIC team in the areas of architectural designs, budgeting and as a selections specialist. Her background in art and architecture aligns with the custom residential design process. She is a wife and mother of 2, and has a degree in Architecture with a secondary major in Environmental Studies.
---
amy@epictulsa.com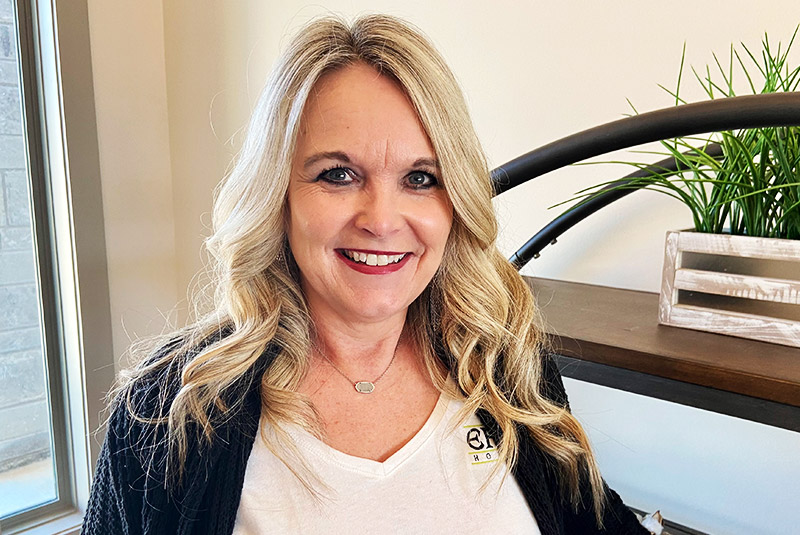 Jyna Murdoch
Accounting Manager
Jyna Murdoch, wife of Kirk Murdoch and mother of two. She's been with Epic from the beginning, mainly handling all of the office administration and business accounting, both on the contractor and client side.
---
jyna@epictulsa.com
St. Jude Children's Research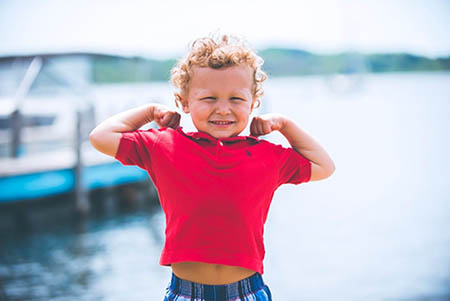 St. Jude performs life-saving studies to find cures to life-threatening diseases. From 2009 – 2019 we were honored to be the homebuilders for the St. Jude Dream Home in Tulsa. Every year we built a house to give away in a research-fundraising raffle, raising millions of dollars to support this charity. To watch some of the videos on the houses we have built click here.
TESTIMONIALS
Our construction speaks for itself.
Hear from other home owners.
'Epic came out on top in every single category: budgeting, the quality of work, the planning, the council ... the process was fantastic!'
Watch Video
'When my parents decided to build a home, they saw how Epic stood behind all their work on our house, with high standards and integrity, and so choosing Epic for themselves was an easy decision.'
Watch Video