Setting the Standard in Custom Home Building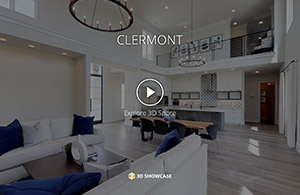 Virtual Tours of Finished Homes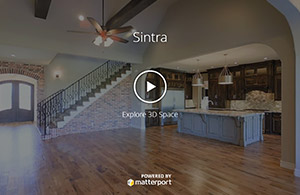 Epic Custom Homes builds residential homes that range in price from $400,000 to over $2,000,000. The company has been in business for over 17 years and builds between 15 and 20 homes per year. Epic specializes in custom, high performance homes and has expertise in budgeting, planning and client support during the building process. Epic has been honored with over 30 awards for events like the Parade of Homes and other various builder awards. Leadership in the industry has been instrumental in the success of Epic Custom Homes and the product it delivers to its customers.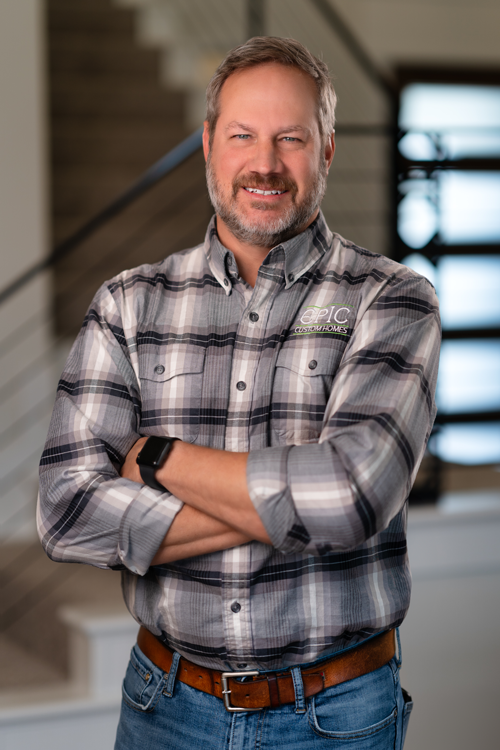 Rob Walker
Sales
I'm Rob Walker, Director of Sales for the Epic Team. I have more than 10 years experience in building and construction as well as over 20 years in sales. I am proud to be part of the team that builds a high-quality home that has set us apart from any other builder, which is what has made Epic Homes one of Tulsa's premier home builders. Call me anytime, I look forward to showing you what Epic Homes can do.
---
918-906-3910
rob@epictulsa.com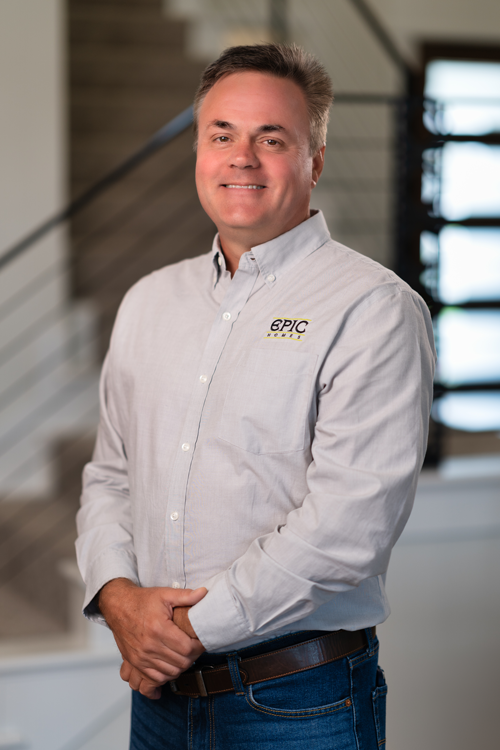 Kirk Murdoch
Owner
A master of architectural design, Kirk works with clients to create homes that match every detail of their home dream. Kirk's background as a CPA, serving big five accounting firms helps us keep understand what clients are really looking for and knows how to coordinate with contractors to stay on budget.
---
918-645-3667
kirk@epictulsa.com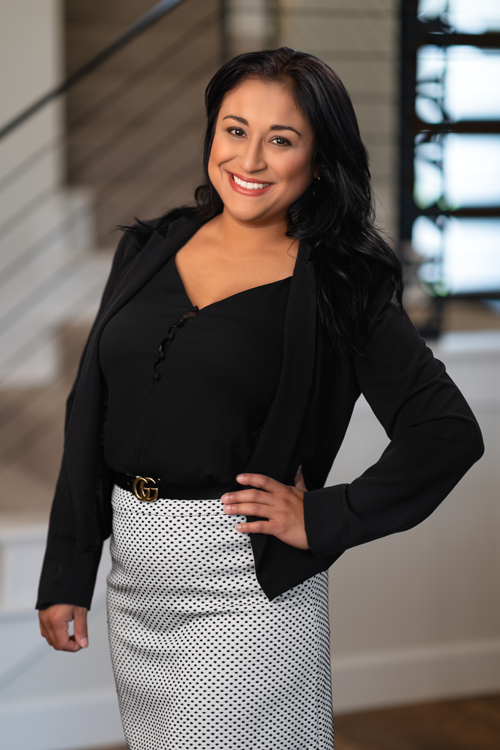 Pamela Jackson
Selections Design Specialist
As the Selections Specialist at Epic Custom Homes, Pamela provides collaborative support for the homeowners and field team. She works onsite with our contractors as well as individually coordinating with each client on their selections with our vendor suppliers. Pamela's assistance is critical in ensuring our families' visions for their homes come to life! Her background in remodeling, interior design and various roles in the corporate world of sales has proven to be an invaluable resource, setting up for the homeowner's and EPIC for a successful build experience!
---
pamela@epictulsa.com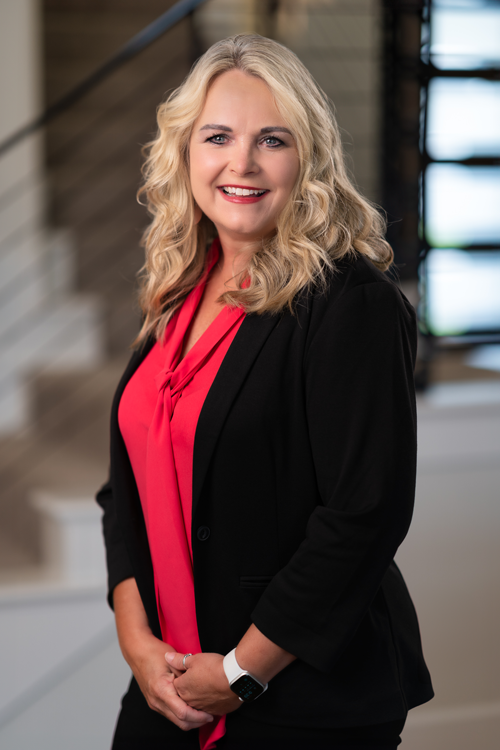 Jyna Murdoch
Accounting Manager
Jyna Murdoch, wife of Kirk Murdoch and mother of two. She's been with Epic from the beginning, mainly handling all of the office administration and business accounting, both on the contractor and client side.
---
jyna@epictulsa.com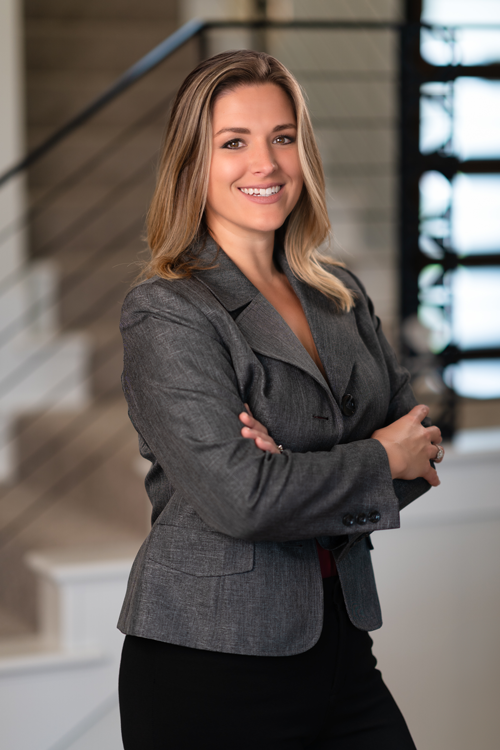 Amy Hughes
Designer & Selections Specialist
Amy contributes to the EPIC team in the areas of architectural designs, budgeting and as a selections specialist. Her background in art and architecture aligns with the custom residential design process. She is a wife and mother of 2, and has a degree in Architecture with a secondary major in Environmental Studies.
---
amy@epictulsa.com
Discover what sets Epic apart
Jeff from Epic Custom Homes kicks off this controversial series by introducing you to a peek behind the curtain of the building industry, exposing the disparity between...
Watch Video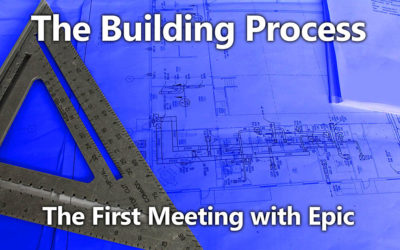 This is the first video in a series of videos that walks you through the process of working with Epic to build your custom home. The initial meeting with Epic covers more than simply picking a house from a collection of designs on a web page. Getting an idea of the...
Watch Video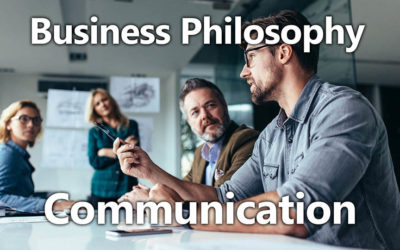 This video briefly introduces the five areas of Epic's business philosophy and goes into detail on the first and most important philosophy – Communication. The challenges presented by designing and building a truly custom home mean that the builder must be able to...
Watch Video
Award Winning Craftsmanship